Category:Mermaid Palace
From ggFTW Trickster Wiki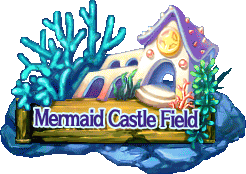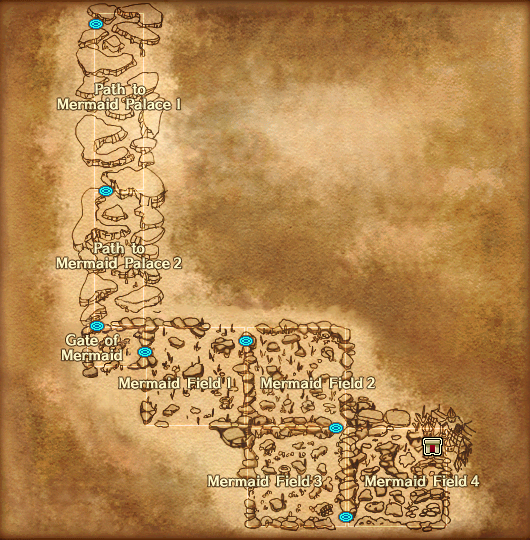 Mermaid Palace is a undersea home to the mermaids. You can enjoy the beautiful coral view in this legendary place.


This area is suitable for Lv70 ~ Lv90.


You can also go to the spooky Mermaid Dungeon from Mermaid Field 4.


Click on the link below to see the Sub-Region of Mermaid Palace.
Mermaid Dungeon
Subcategories
There is one subcategory to this category.
M
Pages in category "Mermaid Palace"
There are 10 pages in this category.