Category:Crystal Copper
From ggFTW Trickster Wiki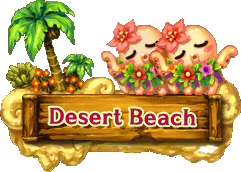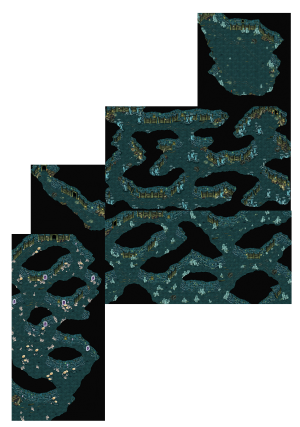 Crystal Copper is the mine located on Desert Beach (Desert Beach Field 2 - Sand Palace). A mine is a place that you can dig ores for refinement, that are found in the Mining Lots. There are some exclusive monsters inhabits the mines, found in Closed Lots, that can be hunted in a Party.
← Return to Desert Beach category.
Pages in category "Crystal Copper"
There are 5 pages in this category.
1
2
D