Category:Precious Jewel
From ggFTW Trickster Wiki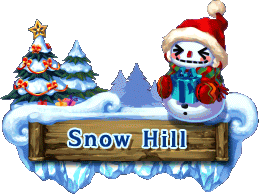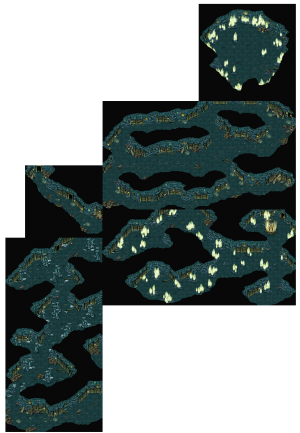 Precious Jewel is the mine located on Snow Hill (accesible by Snow Field 2 - Snowflake Park). You can dig up ores for refinement on Mining Lots and hunt beetles and bears on Closed Lots. The 2nd Closed Lot is guarded by Guard Ian.
Pages in category "Precious Jewel"
There are 5 pages in this category.
1
2
S